Comments by Brides and Grooms
Reviews on Yelp
Reviews on Respond (older reviews- click on Customer Reviews at the top)
Dear Marv,

We cannot express in words how incredibly happy we are with the way our wedding photographs came out. You completely captured the emotion of the day! ...
...You worked so hard that day, and with such a professional and 'down-to-earth' approach, ...
...One month later, our family is still commenting on how nice and professional you were (are). In fact, Craig and I both commented on how you felt like "one of the family"...

... You have not only fulfilled our desires... but far surpassed them! ....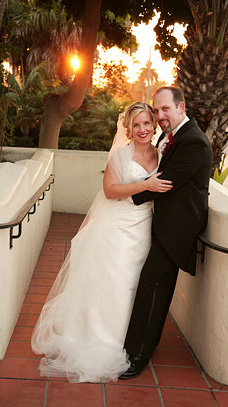 Marv,
Thank You will never be enough to express how much we appreciate everything you did for us for out wedding. You completely exceeded our expectations.
....
Cheers
Chad & Kristine
Read their whole note See their album
Marv,

Kyle and I could not be more thankful to have had you as our wedding photographer.... Our pictures are breathtaking and working with you has been simply wonderful...
...and an incredible overall experience, we can't thank you enough!
Sincerely,
Kyle & Melanie Maese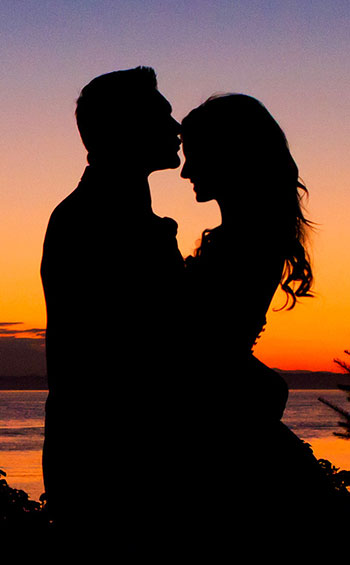 Marv,
We just looked through the album for the first time and all I can say is WOW!
...
We were so, so happy that we chose you for our wedding. You did an amazing job creating beautiful images and also capturing the candid moments of the day...
Best Wishes,
Alisha & Daniel
Read their entire note See their wedding album
Marv
We received the previews today. What can we say? BRAVO! Every single picture you took brought back so many memories. We felt like we re-lived the whole magical night again.
The pictures are beautiful, perfect, and creative. The music selection (on the slide show) is awesome. I can't wait to show our family. We are so happy and glad that we hired you. You are Great at what you love to do. We will definately hire you again for all other major celebrations.
Again, Thank you for taking perfect pictures, catching Perfect moments, and creating a special touch on each and every single picture. You're the Best.
Christine and Ferdi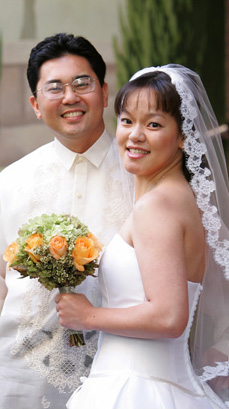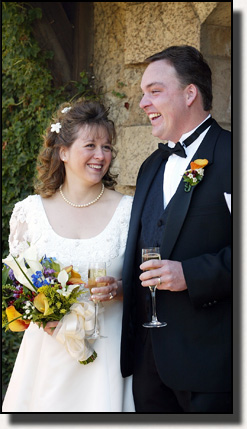 Marv,
I wanted to extend my thanks for providing Donna and I with such an amazing photographic experience.
Your pictures are nothing short of amazing. You were very easy to deal with during the day (many guest commented on how you blended in), the portraits were professionally composed and nicely presented on the CD's. We could not be happier. You really took care to provide us with just what we wanted in wedding pictures, and so much more as we enjoyed the afternoon wine tour.
I really appreciate all that you did for us, especially the extra time you spent there that day. I hope that you enjoyed working with us as much as we enjoyed having you there.
Thank you again
Dan (& Donna) Dilks